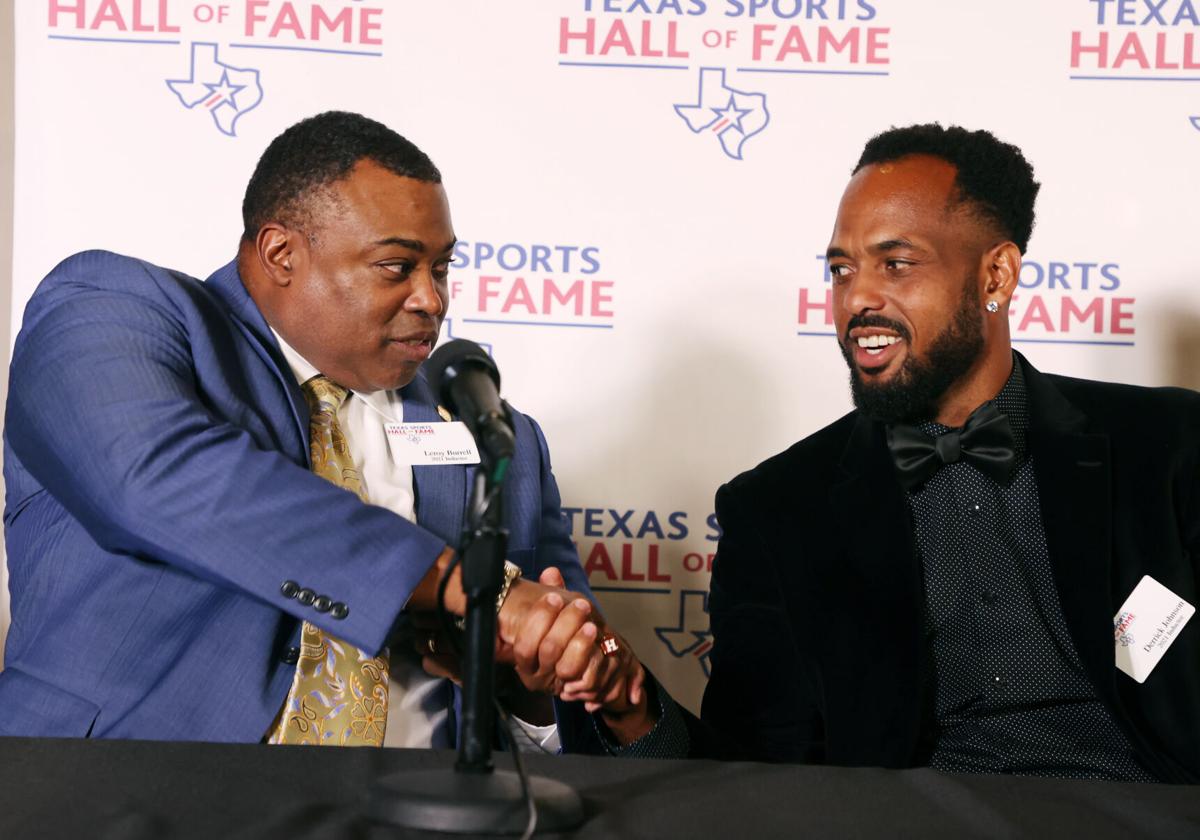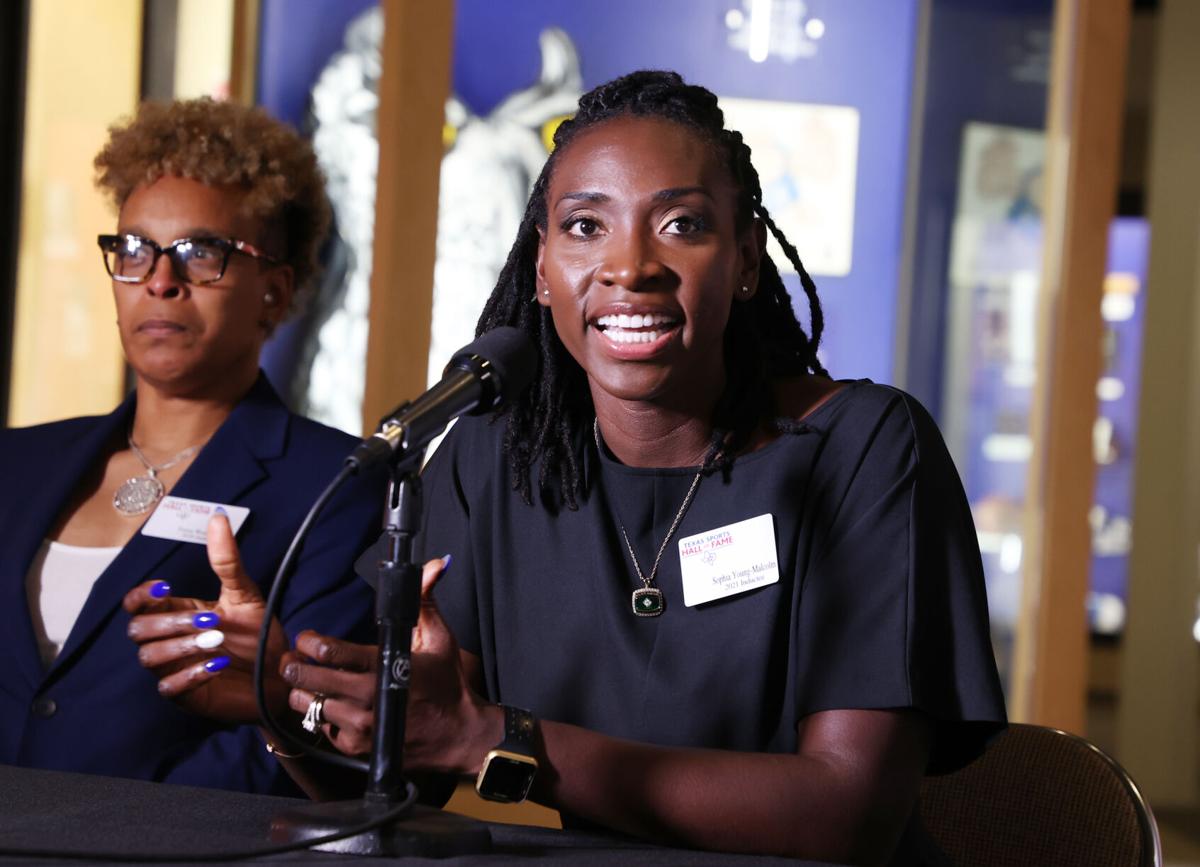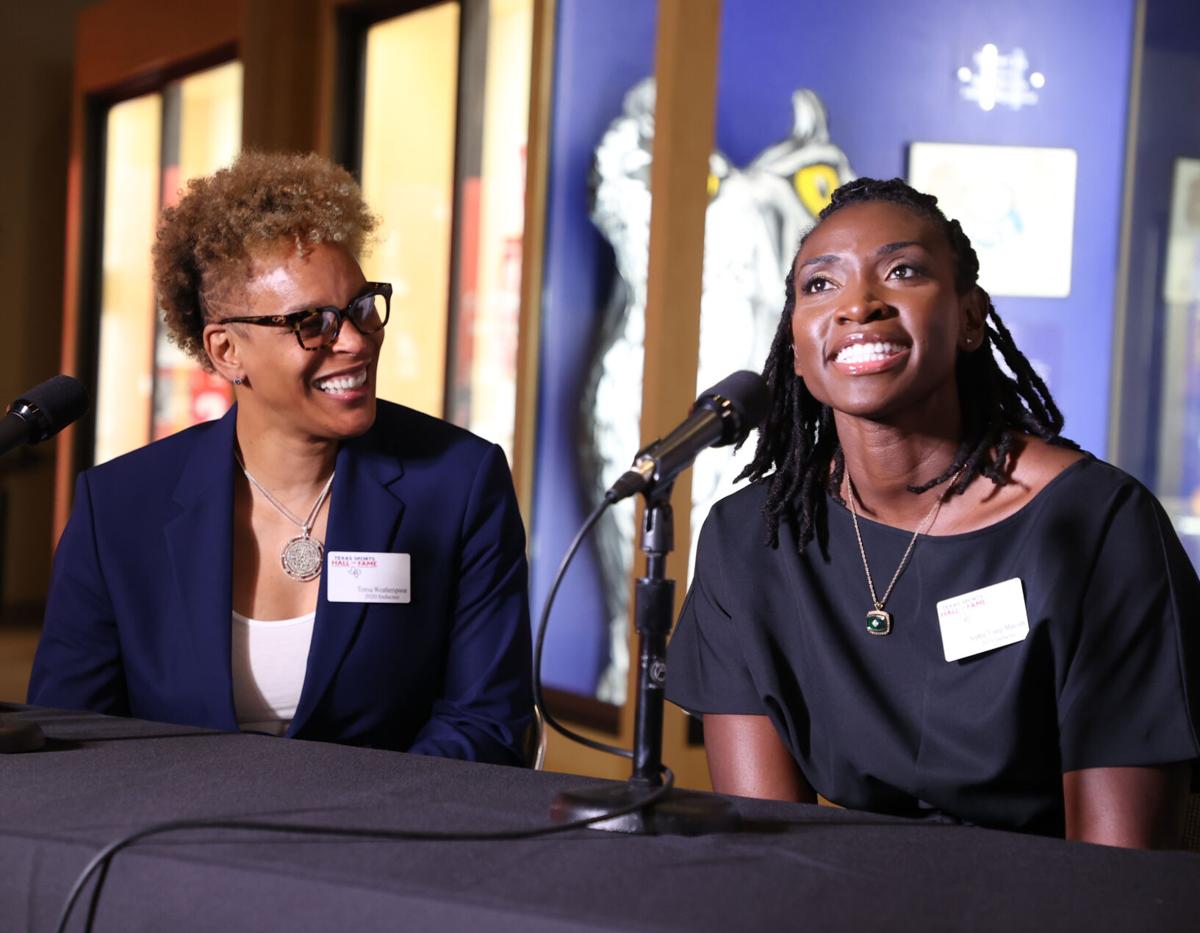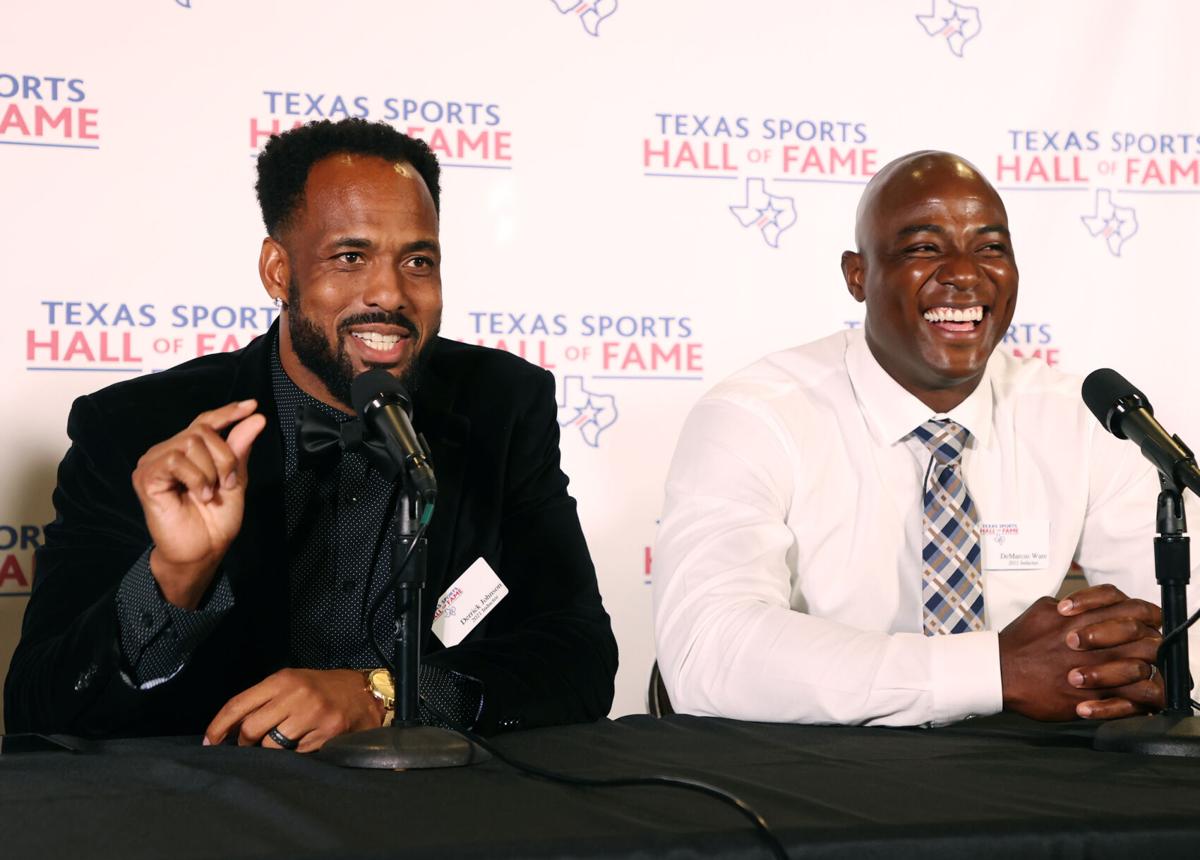 Sometimes you don't find what you were born to do, but it finds you.
This turned out to be a recurring theme for the nine new members of Saturday's Texas Sports Hall of Fame. They sang a chorus of how apparent chance, adversity, or coincidence led them to their sporting intentions, then picked them up and took them to places they never expected to go, including the Hall of Fame.
Take Sophia Young-Malcolm, for example. Basketball was not a big problem in the West Indies, where he grew up. The real passion there was a sport called netball, which contained elements of basketball only without watering or the board. So when Young-Malcolm finally picked up a basketball for the first time at age 15, it wasn't entirely foreign.
"I guess you could say he was pretty good at that game (netball)," said Young-Malcolm, who went on to become an American basketball player at Baylor and a WNBA star in San Antonio. "Therefore, the transition from this to basketball, the only thing I had to learn was watering. And, in fact, using a shield to fire a plate. This took a while. But catching and running and working with your feet was quite similar. "
In addition to Young-Malcolm, the rest of Saturday's inmates included Waco's product and Kansas City Chiefs race leader Derrick Johnson, Olympic metal pitcher Michelle Carter, the former Dallas Cowboy defensive major. DeMarcus Ware and Charlie Waters, NFL running leader in gardens for -Point Shane Lechler, five-time Olympic team runner Francie Larrieu-Smith, two-time Olympic and WNBA pioneer Teresa Weatherspoon, and former record sprinter world 100 meters Leroy Burrell. They comprised the 2021 and 2020 classes at the Hall of Fame, as last year's group could not be consecrated due to the COVID-19 pandemic.